Whether you are a member of this parish or a visitor, we extend our warmest welcome!
Every Sunday morning we gather around the story of Jesus together and grow in faith and love for God and neighbour.
Join us on Sunday  at 8:00 a.m. and 10:00 a.m. for Holy Eucharist.
If you are unable to attend church, watching it online is a wonderful resource.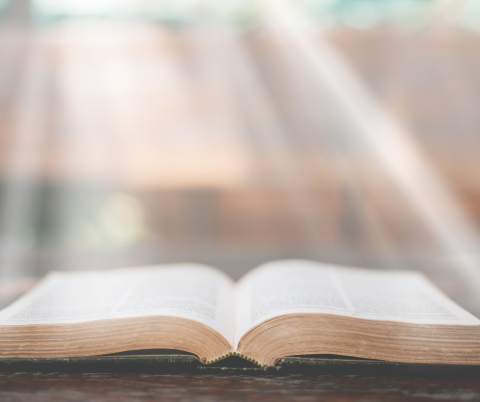 Click here for Sunday August 14,  2022 Bulletin
Click here for Livestream for 8 am and 10 am service.
Masks are no longer required to be worn to attend worship, but you are still most welcome to wear one if it helps you feel more comfortable.